The current era has initiated a great sense of consumerism within all avenues due to growing needs and wants. There is a huge expectation to meet needs of all segments and an adequate supply chain is of utmost importance. However, with our growing needs, are we adopting practices that are beneficial for the long run? Not at all. That is why, we as a community, must participate in arrangements that are deemed friendly for everyone.
This article will be discussing how sustainability initiatives can be used in supply chain management in B2B markets and how the issues faced by them can be tackled.
Issues faced by B2B Supply chains
With growing customer demands, the supply chains are becoming complicated. These complications give rise to a great number of challenges faced by B2B supply chains including:
The ability to process multiple orders
When multiple orders take place, businesses struggle with managing various orders at one go because they fail to forecast the demand earlier. If they are a large-scale business targeting consumers globally, consideration of different demand patterns and seasons is necessary, and some businesses fail to do so.
International trade laws, customs, tariffs etc too make the processing of orders more complex as they impact both the sale of goods and services across borders and their delivery times.
Communicating & Coordinating activities
In this case, communication and collaboration are the doors of successful supply chain systems (especially global ones). Communication and collaboration between wholesalers, distributors, suppliers, and the business itself is important. However, in many cases, this is neglected and affects the practice of identifying and rectifying issues pertaining to the inventory.
Global supply chains potentially face issues in communicating with all parties involved due to differences in practices and cultures. For example, trading with Muslim countries requires managing communication times, as their working days may differ from the Monday to Friday work week that most may assume is a worldwide practice.
According to Diversity Resources, weekends are observed on different days in different countries, while religious observances may also require changes to working times.
Assuming a Sunday to Thursday work week for a particular trading partner, and a Monday to Friday work week for a seller, this effectively creates a three-day overlap in rest days (Friday, Saturday, and Sunday) which impacts communication timeframes.
Inventory management & allocation
With varied product lines, businesses struggle with inventory management as they require numerous warehouses to store the products. This leads to a risk of mismanagement as keeping track of several warehouses and stock control can be challenging with fears of transparency on real-time stocks. Besides that, businesses always overestimate demands leading to overstocking, which results in excess inventory. This excess usually becomes obsolete and goes into waste because of poor assessment.
How do we prevent these issues?
Adopting sustainable business practices can ensure a better and efficient supply chain as supply chains struggle to strike a balance with customer satisfaction and profitability.
According to McGill University, sustainability is the process of meeting present needs without compromising on the needs of the future generation. It is basically a concept that involves balancing environmental, social, and economic aspects together for a better welfare system.
From an economic perspective, supply chains need to ensure that they can order, retain, and distribute accordingly without having to order or sell beyond or below the demand of goods. This can be done through a liquidation management system (LMS) software.
A liquidation management software provides information on the inventory remaining in the warehouses. This helps make the process more cost-effective and provide data in a more transparent manner. It is especially useful in the B2B segment where you deal with several parties and handle excess inventory.
For example, Pollen provides their own liquidation management system software as a service (SaaS) which assists in selling off excess inventory. Some of the features include:
Helping businesses to create a product listing that contains the details regarding the product which can help keep relevant parties remain informed on their offerings.
Customized product listing that can be further segmented through geography and feature-based filters thereby allowing customers to view products that are suitable to their needs and wants.
The option for private sales which help conduct sales in a more consumer-centric manner.
Offering digital marketing assistance such as email marketing to allow the reach of clients to be even more precise and extensive.
Assisting a business in the overall selling process (from order taking to invoicing, to even delivering as they partnered with top logistics companies and payment gateways to ensure a smooth and steady process).
The option of preparing analytical reports based on the inventory data such as revenue earned, inventory liquidated. All this can be done via the software itself easing the painstaking tasks of preparing reports and handing them over to the management.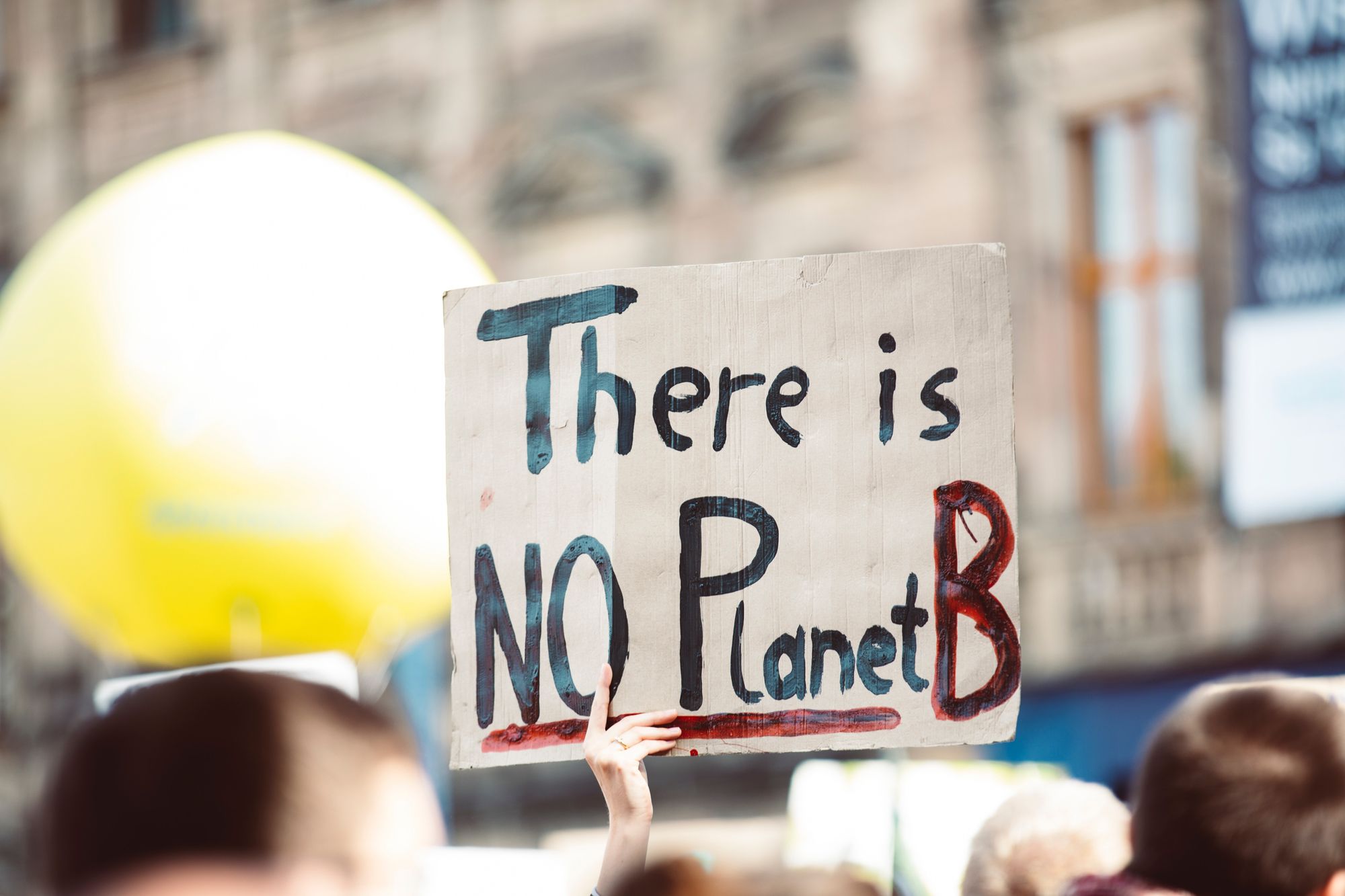 Conclusion

Through sustainable business practices, you can contribute to your economy, still be profitable and empathetic towards the future generations and their needs. You can visit Pollen's website for more details.

Written by: Sabah Shahed, guest contributor
Edited by: Sasha